You've posted a job online and hoping for the best candidates would apply and passed the selection process with flying colors. You hope the only problem you have is to choose among the final candidates to be hired.
Organizations are aware that hiring for culture fit is one of the most important aspects to look for when selecting candidates, since it will impact organizational climate and overall team productivity. Hence, why we tend to look for candidates that embody core values, attitudes and personal norms that would align with the company. We look for cues through CVs, during interviews and assessments to find similarities and check our lists of culture fitness.
Before we know it, when we apply the same methods to other hiring process, we may consciously select people with similarities and dimiss candidates who are less similar than us. These tendencies of focusing on cultural fitness may impact the organization's capability to take differences into accounts.
When we have a team with many similarities in cultural fitness, we may lose the ability to "think outside the box" and think beyond what is stated. We may view our team as "working with each other well" while we may already be "in the comfort zone."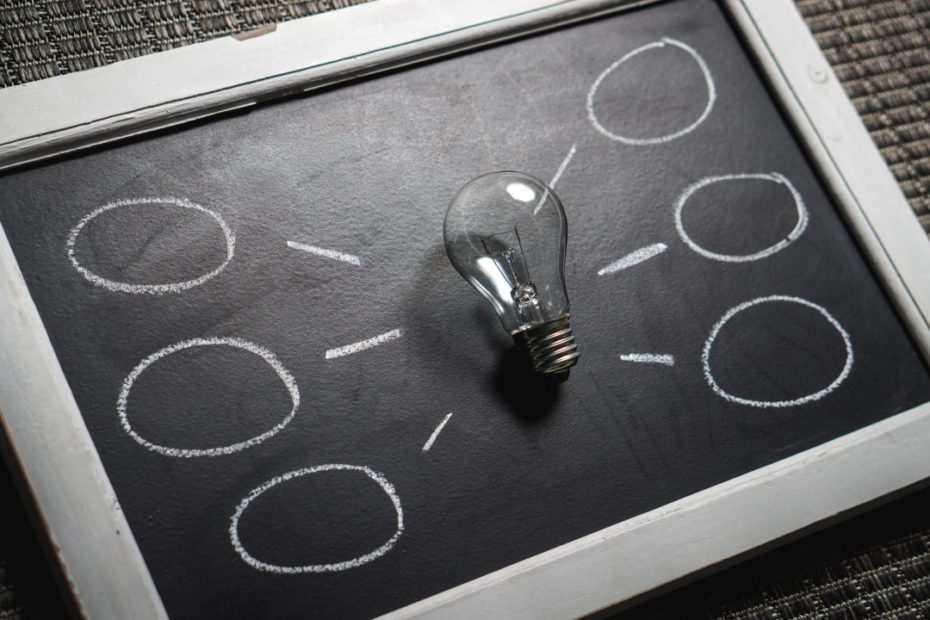 Organizations that focus on growth will seek for candidates that will complement the existing teams. They will look for people who may be similar to them, but also have different perspectives. These different ways of thinking is important since it will cultivate innovation and challenge new ideas. Candidates who may complement existing teams may look like as if they don't fit in the beginning. They may have the ability to challenge status quo and be the source of "disrupting the current momentum". When you do find these candidates, you may need to re-visit the concept of culture fit as well as misfit, where you think the team will need, and what kind of challenges (& opportunities) the existing team will have with the candidate.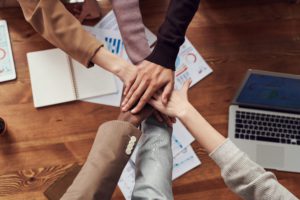 Organizations that focus on growth will seek for candidates that will complement the existing teams
In your next hiring process, look for candidates who have culture fit as well as misfit, and see what kind of value they will bring to the organization. When you support the new team dynamics by helping them to establish new norms and guidelines, you will soon see the team immerse and transform the organizational culture into a culture fit for growth.
Email:         contact@cgcteam.com
Phone:       +62 812.9474.2362
Offices:     CoHive 101 (HQ)
Jl. Mega Kuningan Barat Blok E.4.7 No.1
Kuningan, Jakarta Selatan 12950
Copyright © 2021 Catalyst Global Consulting. All rights reserved.