Develop
| | |
| --- | --- |
|          | Human Capital Strategy |
|   | Organizational Development |
|   | Employer Branding Strategy |
|   | Recruitment Strategy |
|   | Change Management |
|   | Culture Development |
>>
Developing Your Strategy
Where should you start? What kind of organization you'd like to see in the future?
These are key components you will need to review and assess before you implement it into your organization.
We can help in sharpening your key objectives and help in preparing your organization for the future.
Empower
| | |
| --- | --- |
|           | Design Thinking |
|   | Digital Teamwork |
|   | Leadership Development |
|   | Coaching |
|   | Diversity and Inclusion |
|   | Strategic Meeting Facilitation |
>>
Empowering Your Business
Because people are at heart of business. 
We will help you define the best approach in empowering your leaders and teams through a combination of coaching, training, and teamwork facilitation.
Our trainings & workshops can be customized and designed specifically for your team.
Manage
| | |
| --- | --- |
|   | Talent Management |
|   | HR Compliance |
|   | OKR - based Performance |
|   | Employee Engagement |
|   | Rewards & Recognitions |
>>
Managing Your Talent
Managing talent shouldn't be a rocket science. 
We will help you define the best approach in managing your team through performance management, career development, and succession planning. 
Enable
      
HR Project Management
 
HR Tech Implementation
 
HR Process Review
 

HR Data Analytics

 

 
>>
Enabling Your Team
Having the right HR technology is key to have an effective HR operations. 
Specifically in the era of digital workers, we will help you define the best tools for your teams to work and collaborate. So, they can focus on what they do best. 
Because the right data can provide the right picture to help you make better decisions
We will work together with you and your team to develop the best approach
Because each organization is unique and therefore requires a customized approach based on their character, purpose, and vision
Our combined global knowledge from multiple industries and size of business can help you gain a new perspective in redefining your strategy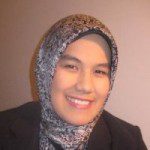 Reno Rafly
Director (Jakarta)
Reno has 13+ years of strategic global HR experience in talent, change, HR tech, digital workspace, and organizational effectiveness. She combines the latest research and future talent forecasting to deliver effective organizational strategies.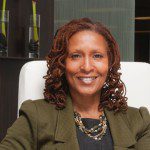 Tracey Bessellieu
Principal (New York)
Tracey Bessellieu is an executive human capital consultant with over 25 years of experience specializing in people development and engagement. She has led global firms in transforming their people strategy to align with the business strategy.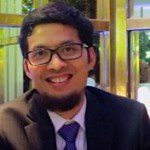 Achmad Rundi
Tech Advisor
Rundi has over 15 years of IT experience in infrastructure, operations, and managing projects in technology implementation. He has led business process reviews and recommended solutions to drive business growth. 
Testimonials
Co-Founder Startup (Jakarta, Indonesia)
Catalyst has been instrumental in helping us to rebuild our People Infrastructure, not only in formulating strategy, but also in executing and problem solving. I would recommend Catalyst as a partner especially for growth stage companies and startups that are looking to grow fast and sustainable
HR Director (New York, NY)
We just acquired a new firm and Reno & her team helped us in developing the best strategy to welcome the new employees into our organization. We created an Onboarding Day where everyone had a chance to meet with the leaders and asked questions. We received positive feedback both from the leaders and the employees. Reno & her team did an outstanding job and we couldn't thank them enough.
Coaching Client (New York, NY)
A good coach will align their goals with yours and keeps you motivated by reminding your strengths and suggesting some ideas that you have not think of. This is what Reno has exactly done for me, when I was looking to move to another job. She kept me motivated continuously and helped set deadlines. We worked together for three weeks, and exactly by the end of three weeks, I got a new job. Though I had my intrinsic motivation to stay upbeat, her extrinsic motivation has helped me to a great extent in the transition.
Director of Purchasing (New York, NY)
Reno was a tremendous help in developing a recruiting strategy for my team. She had good insights and gave me great feedback. She listened to what I need and we partnered to develop a much more efficient recruiting process. Now, I have a better approach in recruiting a great talent for the team.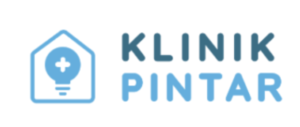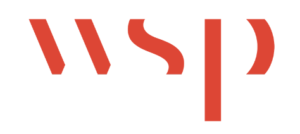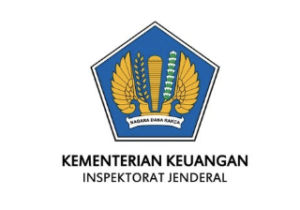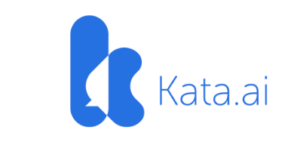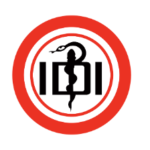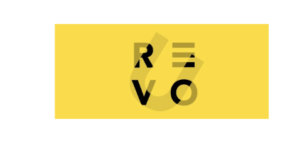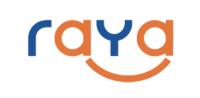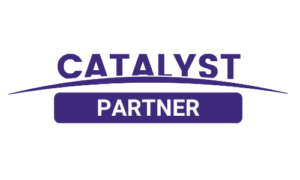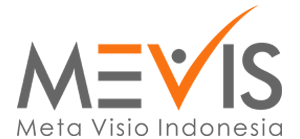 Catalyst Partners are selected vendors who can help you deliver your business and manage your team effectively. They are vetted through a series of reviews and are selected based on their expertise, quality of products & services, and excellent customer experience.
Contact us should you need to implement one of these solutions.
Email:         contact@cgcteam.com
Phone:       +62 812.9474.2362
Offices:     CoHive 101 (HQ)
Jl. Mega Kuningan Barat Blok E.4.7 No.1
Kuningan, Jakarta Selatan 12950
                  CEO Suite
One Pacific Place 15th Fl
Jakarta 12190
Copyright © 2022 Catalyst Global Consulting. All rights reserved.