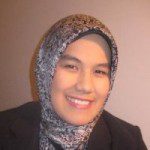 Reno Rafly
Director (Jakarta)
Reno has 13+ years of strategic global HR experience in talent, change, HR tech, digital workspace, and organizational effectiveness. She combines the latest research and future talent forecasting to deliver effective organizational strategies.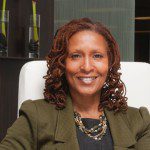 Tracey Bessellieu
Principal (New York)
Tracey Bessellieu is an executive human capital consultant with over 25 years of experience specializing in people development and engagement. She has led global firms in transforming their people strategy to align with the business strategy.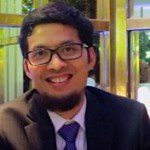 Achmad Rundi
Tech Advisor
Rundi has over 15 years of IT experience in infrastructure, operations, and managing projects in technology implementation. He has led business process reviews and recommended solutions to drive business growth. 
Copyright © 2022 Catalyst Global Consulting. All rights reserved.