Team Leadership & OKR 2023
Dua Hari Workshop 
Tanggal: November 2023 (TBA)
Hari Pertama:
Team Leadership
- Memahami Kepemimpinan
- Mengelola Tugas & Prioritas
- Memotivasi dan Mengelola Tim
Hari Kedua:
- Manajemen Kinerja Efektif
- Objective Key Results (OKR)
Fasilitator:
1. Reno Rafly, MS I Direktur, Catalyst Global Consulting
2. Dhany Yudianto, M.Psi I Trainer Bersertifikat (BNSP),
    Konsultan Senior Catalyst Global Consulting
Waktu:
09:00 WIB - 16:30 WIB
Tempat:
Gedung SMESCO
Jl. Gatot Subroto Kav. 94
Jakarta Selatan 12780
Investasi:
IDR 1.450K (dua hari)*
IDR 750K (satu hari)*
Gaji.id - Gathering Member Gaji.id 2023
Details:
When:  2 November 2023
We will be at the @gaji.id event!
If you plan to be here, be sure to visit our booth.
We will be sharing with the Gaji.id members on the topic of "Future of HR".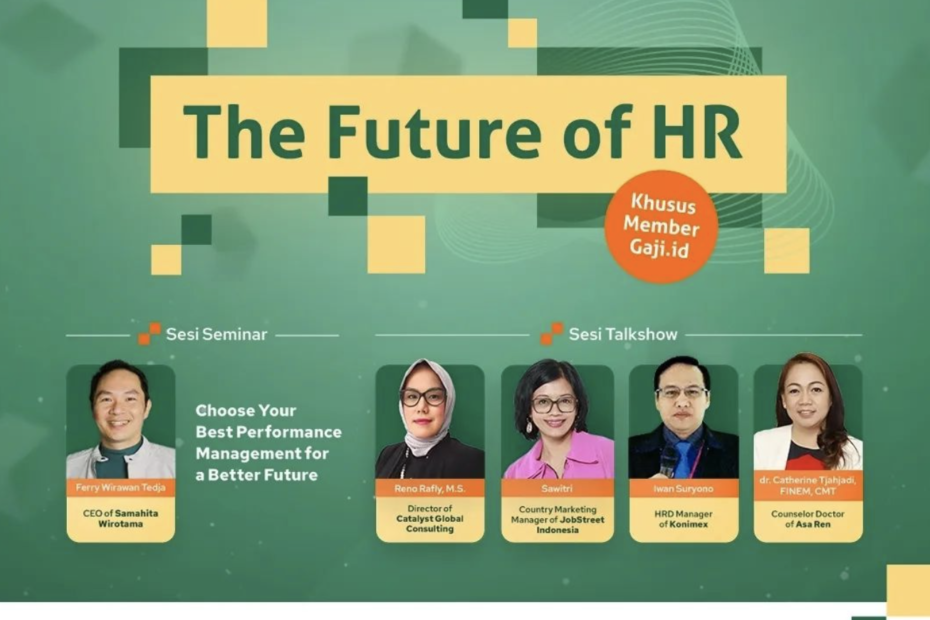 Trojan Talk Series, "Optimizing Performance Management with OKR in New Normal"
Details:
Time:  April 2021
Trojan Talk Series organized by Alumni USC Indonesia (AUSCI) and it is AUSCI signature event. We bring you our guest speaker, Reno Rafly, as VP of People & Culture in Kata.ai . She wants to share her knowledge & experience in HR Industry especially in Optimizing management performance with OKR in new normal. Trojan Talk Series will moderated by Lucky Prawiro. Fight ON! Stay safe & Stay Healthy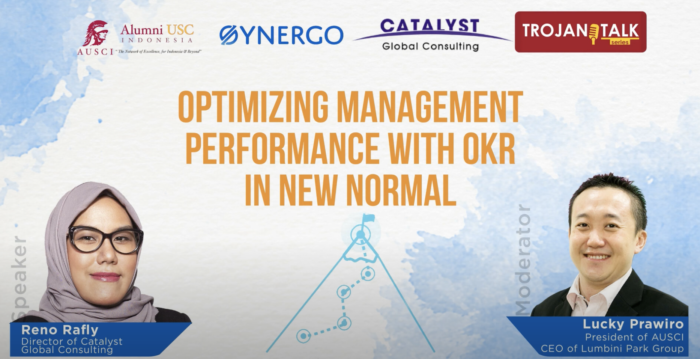 Details:
Hari, Tanggal : Maret 10-12, 2023
Tempat:  Jakarta - Yogyakarta
Kali ini HR Community Gathering akan jalan-jalan bareng ke Yogyakarta dengan kereta api bareng 50+ HR professionals. Which means kita bakal reserve satu gerbong! 🎉 Of course, there will be learning, sharing, and having fun together. 😊👋🏼
Building a Resilient Organization in Uncertain Times
Details:
Hari, Tanggal Kamis, 19 Januari, 2023
Jam: 17.00 - 20.00 WIB
Tempat: Oakwood Premier Cozmo
Kawasan Mega Kuningan, Jakarta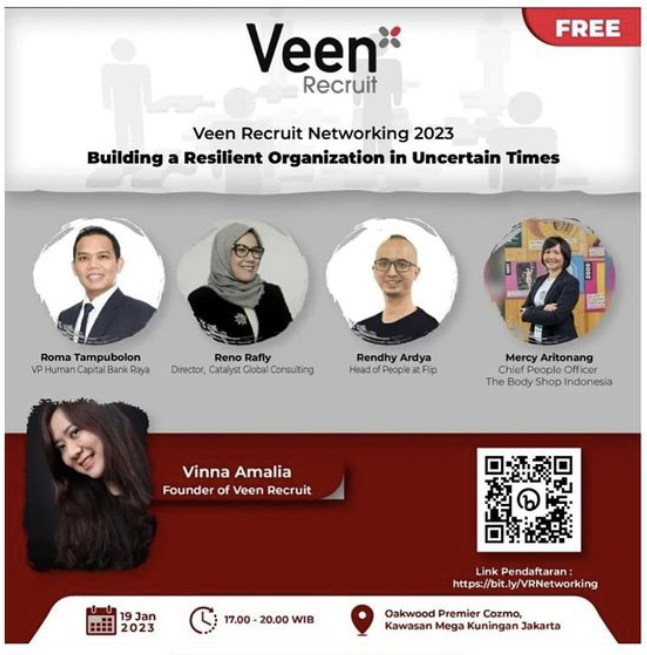 Mekari Talenta HR 101 - Leveraging HR Data for Impactful Decision-Making
Details:
Time:  July 2022
Topik :
Concepts of People Analytics

Objective for business impact

Things to be prepared

Tools
Video ini merupakan dokumentasi dari webinar Talenta HR 101 - Leveraging HR Data for Impactful Decision-Making Pada sesi webinar ini membahas bagaimana penggunaan data dari divisi HR untuk pengambilan keputusan dalam perusajaan. Webinar ini dibawakan langsung oleh Reno Rafly, MS sebagai Director di Catalyst Global Consulting dan Caroline Ratuolivia sebagai Senior Product Manager di Mekari.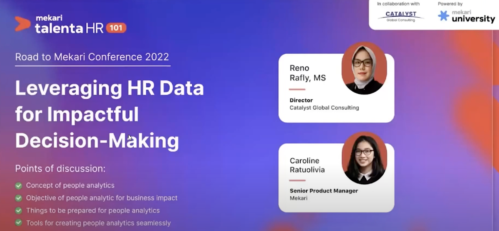 Young Entrepreneurs Talk 16: Developing Great Startup Team
Details:
Time:  July 2022
In this Young Entrepreneurs Talk (YET), we're talking about how startups should build their team. We're having Reno Rafly, MS – Director of Catalyst Global Consulting and Rosella Latuputty– Senior Human Resources Manager of GajiGesa. This talk is moderated by Indra Kurniawan, M.Bus, Entrepreneurship and Incubation Section Head of CIDER BINUS International.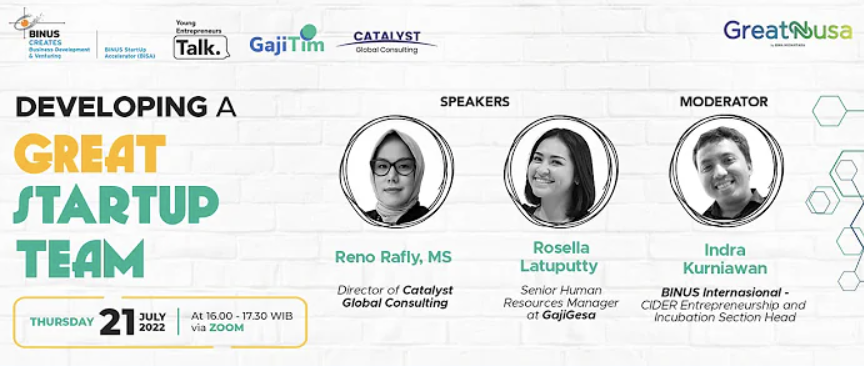 #CourageToCreate IWD Women TechMakers (WTM) Indonesia 2021 - Bandung & Semarang
Details:
Time:  April 2021
Women TechMakers (WTM) Bandung & Semarang celebrating International Women's Day (IWD) 2021 in line with Kartini's Day. This year, our theme is #CourageToCreate, based on the incredible strength & power women have shown in the face of adversity. We recognize that there were tremendous challenges over the past year, especially for women, from dealing with COVID to broader issues of racial justice & human rights. But we remain hopeful about the future and the belief that together our community can create positive change throughout the world. We have three amazing speakers join us that will share their #CouragetoCreate to all attendees on Saturday, 17 April 2021, 1 PM GMT+7.
#CouragetoCreate Your Own Career Path - Reno Rafly MS (Director, Catalyst Global Consulting)
#CouragetoCreate Your Travel Log - Mauren Fitri ID (Editor in Chief, TelusuRI)
#CouragetoCreate Data Refactoring to Improve Data Quality - Martin Fatnuriyah (Tech Director, The Edge Prop)
Start your business with the right direction in people culture and human resource early. We can help with full experience of our Consulting Service aimed at providing your company with relevant work while maintaining the investment on the root of growth first.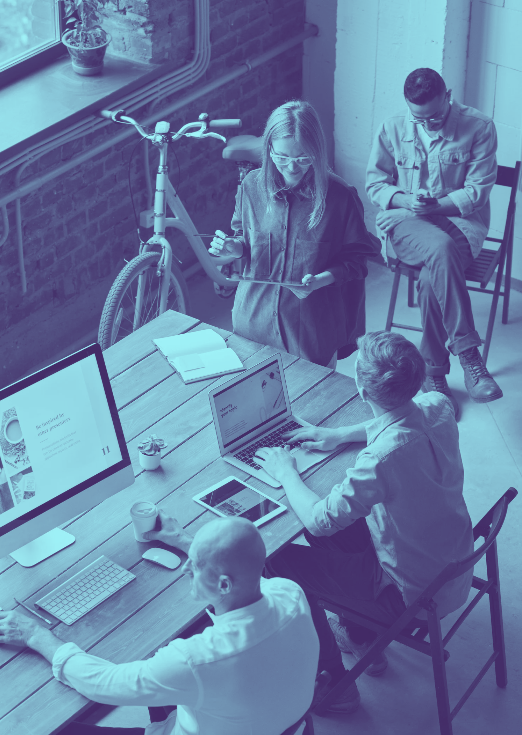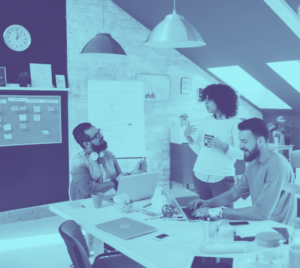 We understand how challenging it is to run your startup. Let us help you in establishing the right HR Operations.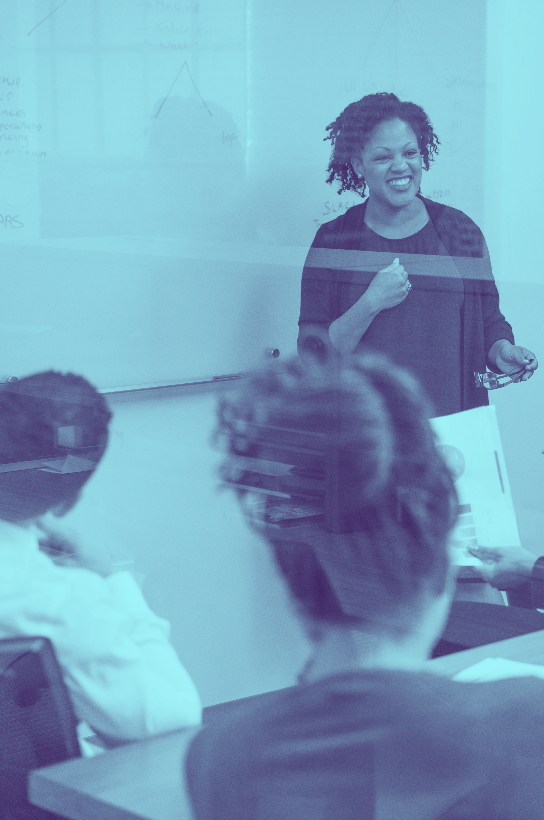 Run your business with confidence. Let us help you in navigating people & organization challenges.
Let us help you design your next career move. Instilling confidence in navigating challenges and making difficult decisions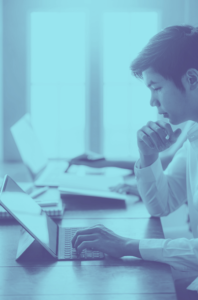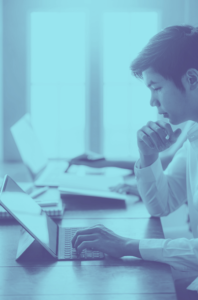 Let us help you gain insight on your team
Develop team and gain competitive advantage